Our Team
Management is formed by Robert Smits and Frits Berkhout. Two driven professionals with a lot of experience in restructuring and the sustainable development of companies. Strongly complementary in experience, knowledge and personality, but with a shared passion for improving companies.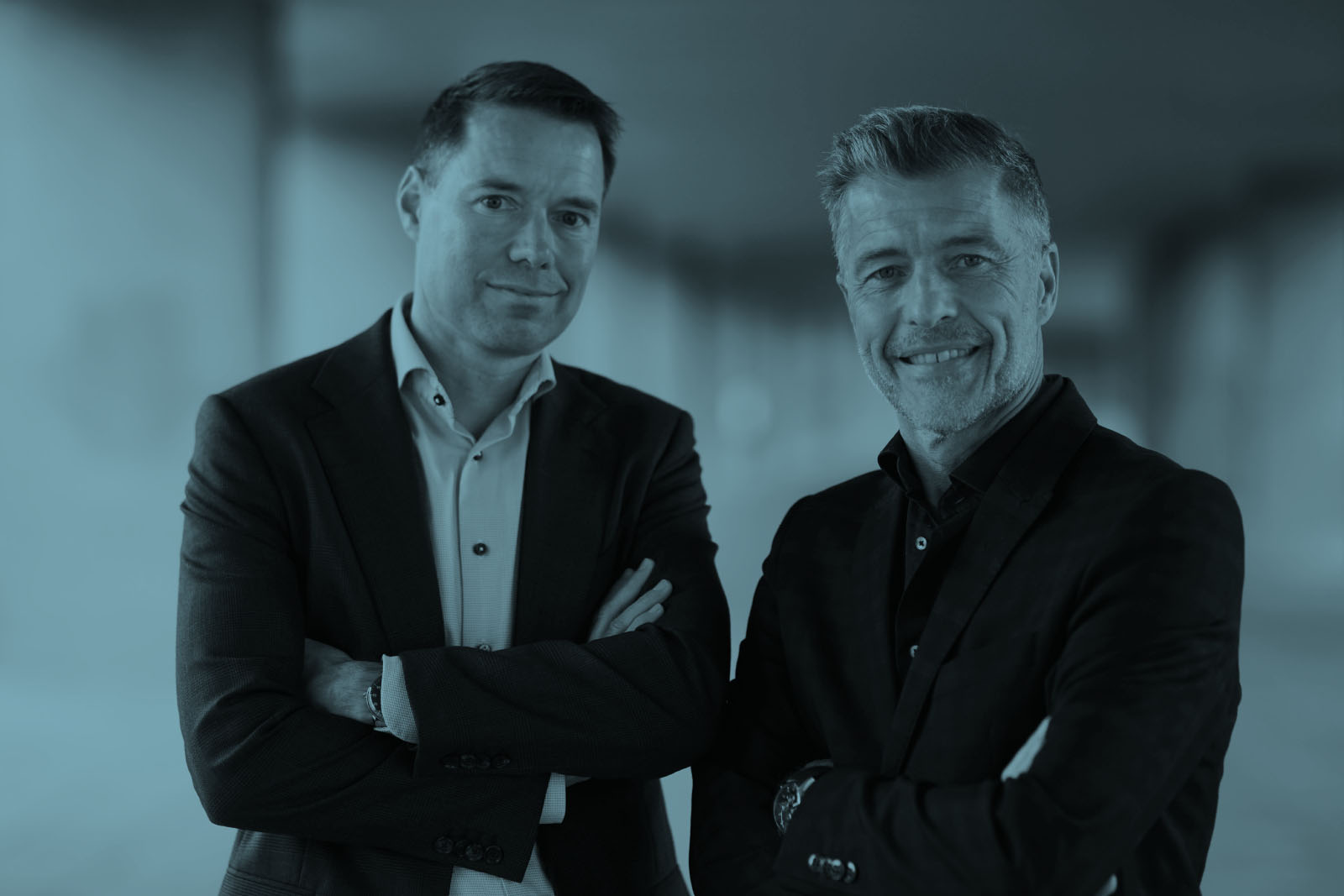 Degree in business administration and chartered accountant
Over 17 years of experience in turnaround consultancy
Expertise:

Financial and operational analysis
Plan and create turnarounds
Mergers and Acquisitions
Stakeholder management

Certified turnaround professional (EACTP)
Degree in business administration with a focus on marketing and strategy
Entrepreneur and independent strategist (consultant, business-coach and interim manager) since 1996.
Expertise

Marketing
Strategy (analysis, planning and implementation)
Bottom-up improvement processes
In order to guarantee the quality of fund-related decisions, it is important to have good, independent and powerful advisors close by. People with knowledge, experience and skills that complement those of the fund management. They provide solicited and unsolicited advice.
Expertise
risk management and financial restructuring & recovery
Expertise
finance/economic