What we stand for
SECONDWIND/CAPITAL invests in companies in financial distress that could be rescued by taking very specific measures of improvement and with the contribution of (working) capital.
Phase by phase we search for and select opportunities that fit our investment criteria.
We provide added value through the contribution of expertise and capital.
We unlock the growth potential that's present in the company by making the right strategic choices, improving the internal organization and by optimising the cost structure and financing.
We achieve structural growth in quality, and profitability for the company that benefits all its stakeholders
We make promising companies experience their SECOND WIND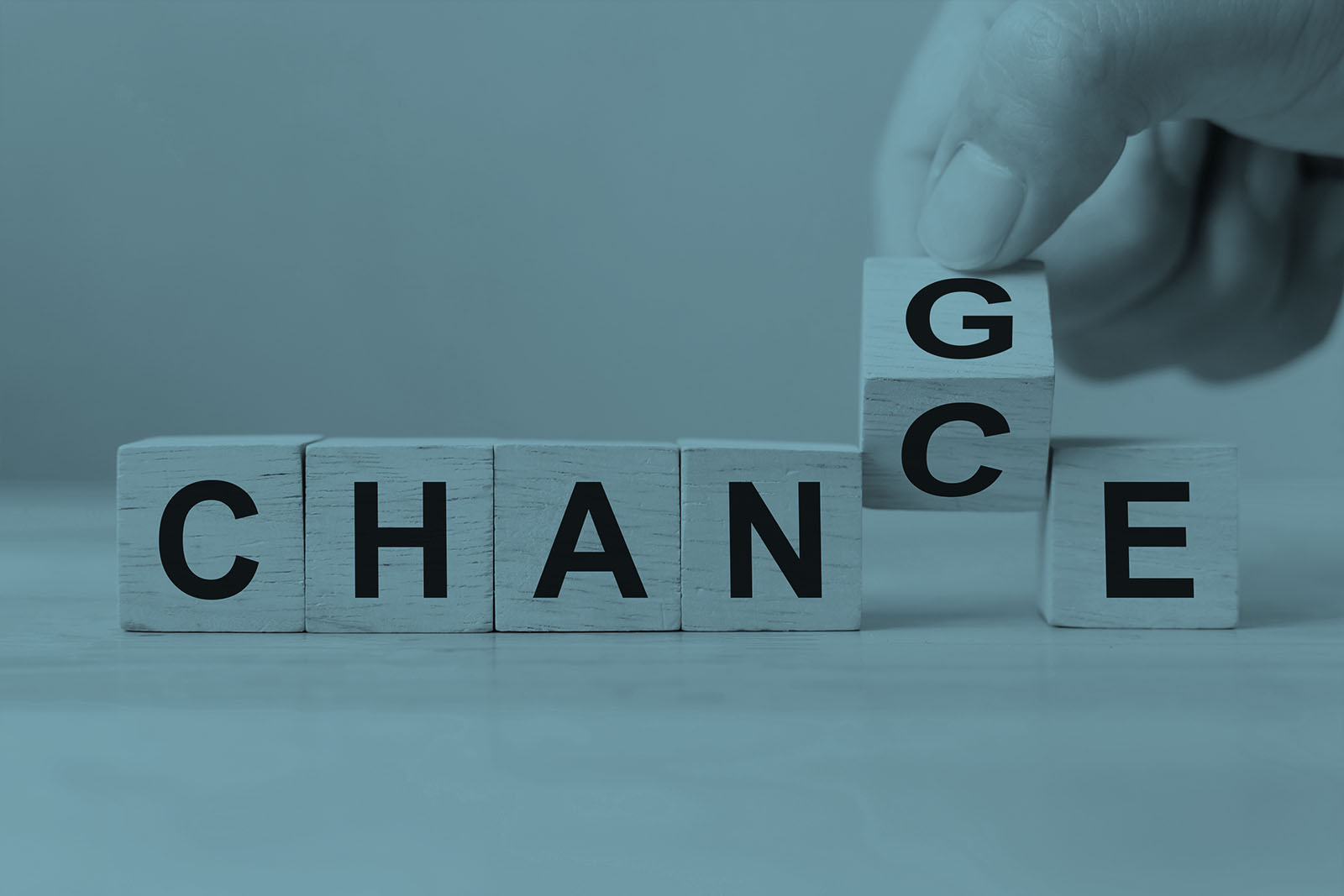 Quality always comes first. We aim to do the right things as well as possible in a structured, thorough and a transparent way. By improving ourselves and our own organization a little bit every day, we aim to be the best turnaround fund for everyone involved. For the companies we invest in, we translate this into measurable qualitative improvements in the financial and operational organization. The result: satisfied customers and suppliers, proud employees and structural profitability.
Doing business honestly. We want to treat everyone as we want to be treated ourselves. We say what we do and we do what we say: we are reliable, communicate openly and transparently. In return we expect this from everyone we do business with.
Attention to all stakeholders. The interest and continuity of the company we invest in is our primary concern. We know the force fields in a turnaround situation and understand that various stakeholders can sometimes have conflicting interests. To achieve a sustainable and successful result, it is necessary to offer fair and realistic solutions to all involved. That's what we stand for.